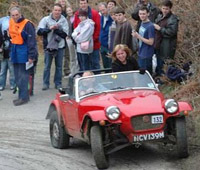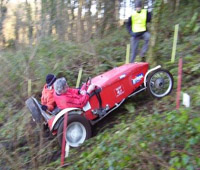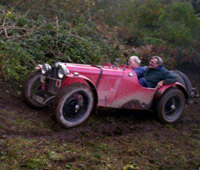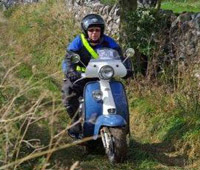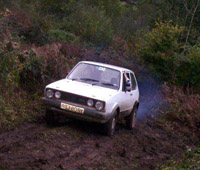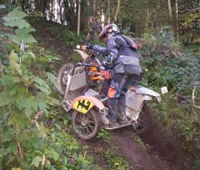 Launceston Trial 2015 Results
We are pleased to announce that the results for the Launceston Trial 2015 are now available to download from this website. Please click on the following link to view or download them.
Launceston Trial 2015 Results (79)
(right click Save As to download)
Welcome to the Launceston and North Cornwall Motor Club Website.
We use this website to keep our members up to date on our upcoming motorsport events and the general happenings in the club.
Officials:
Club President – Robin Moore


Treasurer – Mrs Pam Wevill

Gen. Sec. – Mrs Pat Gomm



Membership Sec. – Ray Goodright

Social Sec. – Nigel Cowling