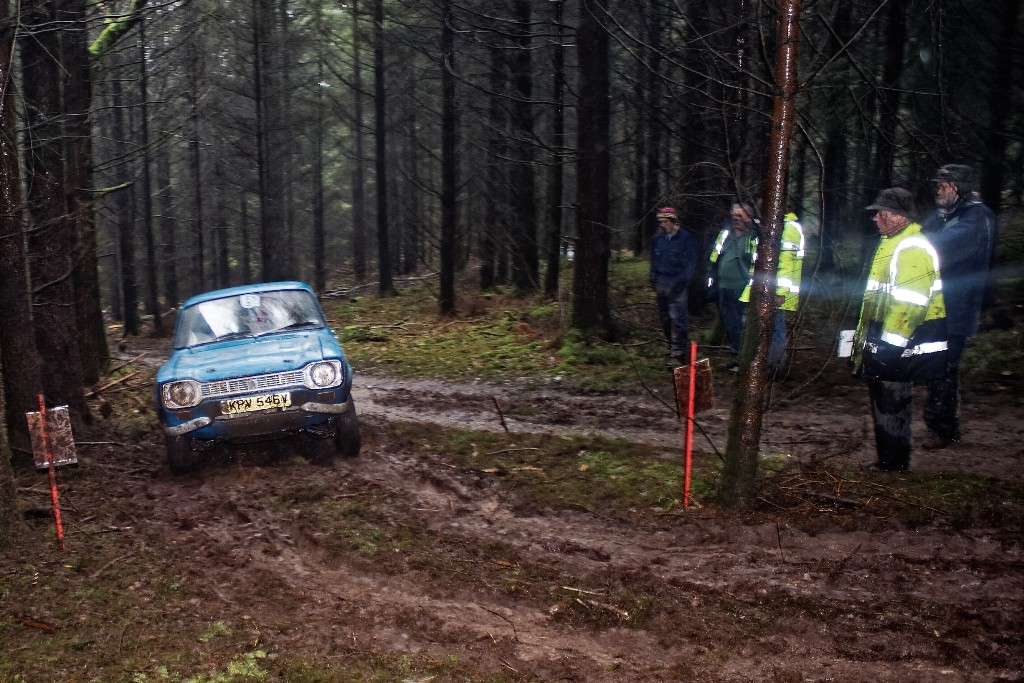 The regulations and entry form for the Launceston Trial 2015 are now available to download below.
Launceston Trial 2015 Regs (843 downloads) (Right Click Save As) Launceston Trial 2015 Entry Form (808 downloads)
This single venue classic trial for both motorcycles and cars is held in Lew & Eastcott Woods, Near Lewdown (approx. 10 miles from Launceston) and will take place on Sunday the 8th of February.